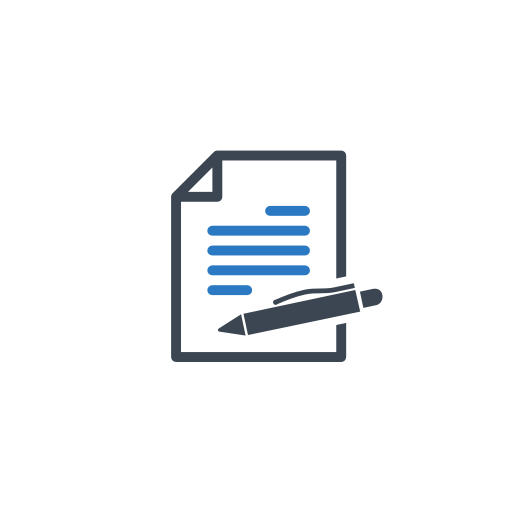 Belgian shipping company Exmar has received a notification from Argentinian state energy company YPF declaring force majeure on the charter and services agreements for the floating liquefied natural gas (FLNG) vessel Tango FLNG.
YPF says that effects of Covid-19 pandemic have hindered its ability to perform its obligations under the agreements, including its ability to pay the invoices due for services provided since the second half of March 2020.
Exmar says it considers the notice of force majeure to be unlawful and is considering how best to defend its interests.
During the first quarter of 2020, operations at Tango FLNG accounted for 36% of Exmar's EBITDA.